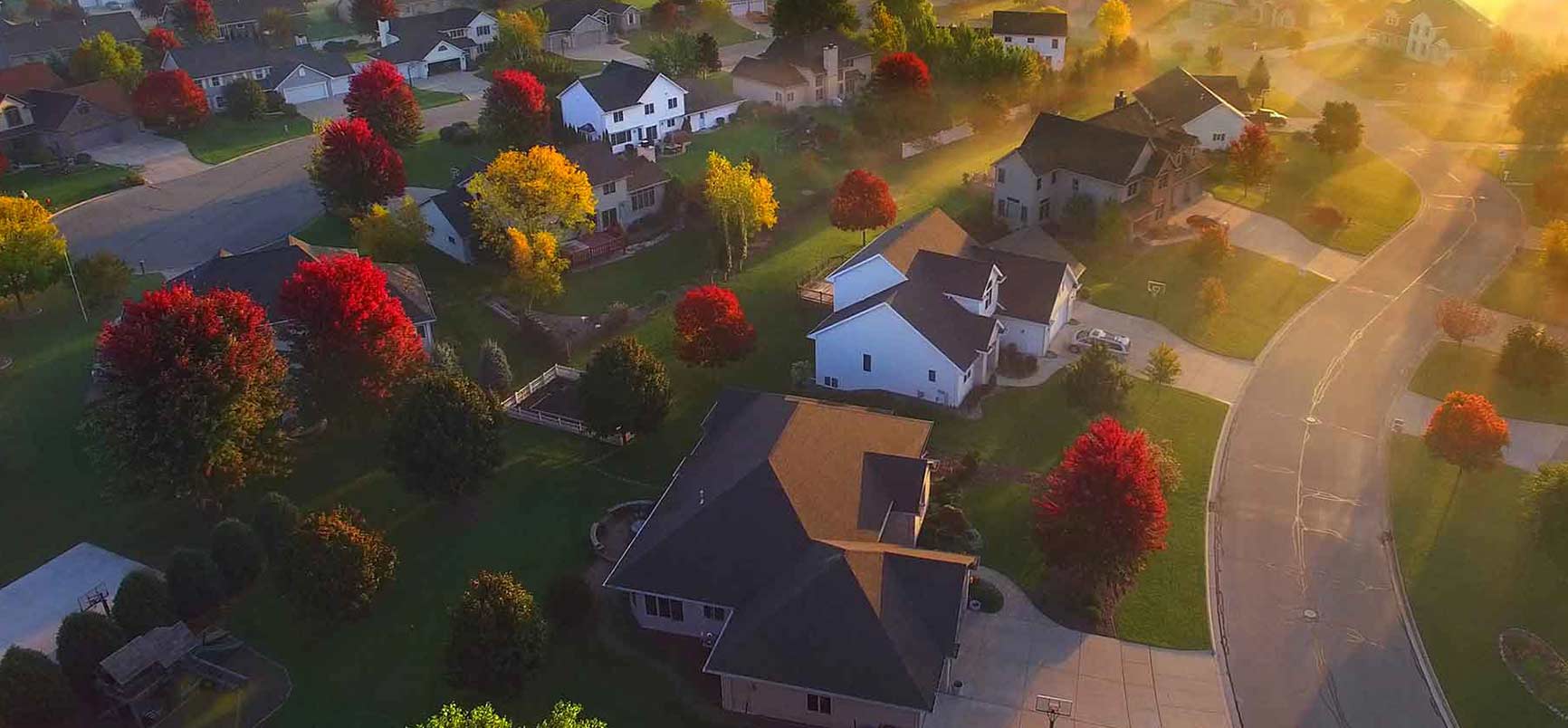 Get a Better Mortgage.
Get the mortgage & financing you need, when you need it.
Get in Touch
Get fast answers to your questions
Rafael was a huge help in my first time homebuyer experience. He is very informative and quick to respond. He is always polite and professional. I would recommend him 100%.

Sarah Khan

We highly recommend Rafael Libaque for all your mortgage needs, he is an amazing Mortgage Agent!
We were first time homebuyers and he was able to find us the best rate possible. He was always...

Katrheena Porcincula

The purchase of a new home can be a stressful experience. However, we felt we were in good hands with Rafael. He went above and beyond to ensure we received the best mortgage rate. He was professio...

Elena Prountzopoulos

It was a pleasure working with Rafael. He is super responsive and attentive when it comes to clients, he was always available to answer any questions I had. I was looking for the right home for abo...

Diego Mora

We had a great experience with Rafael during the purchase of our first home. He was very informative and patient with all of our questions. He was always very positive and reassuring, and ended up ...

John Laflamme
Proud Member of M3 Mortgage Group
the undisputed #1 non-bank mortgage originator in Canada.


$44 billion
in annual mortgage volumes.
Technology Driven
Consumer Obsessed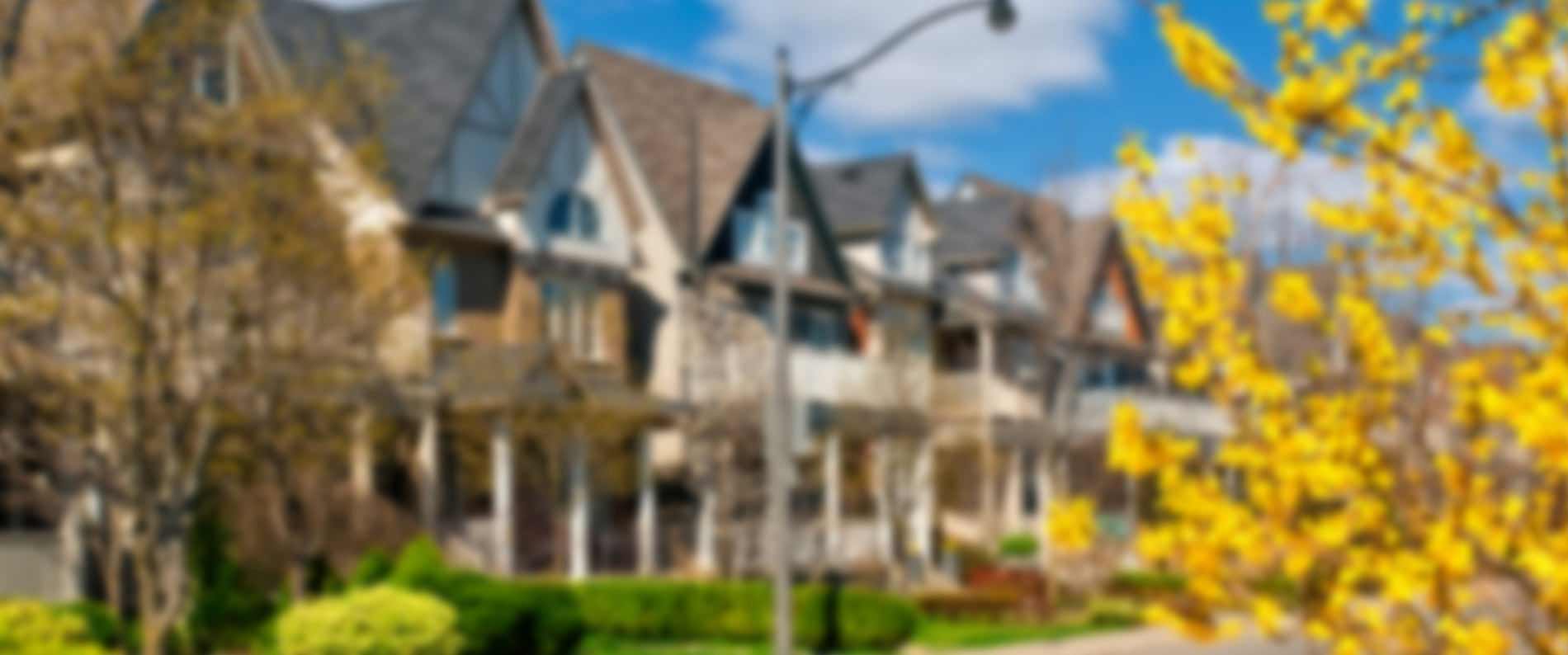 We Know Mortgages
We are one of the most respected brokerages in Canada, with high-reputation Mortgage Consultants that help Canadians achieve their homeownership dreams.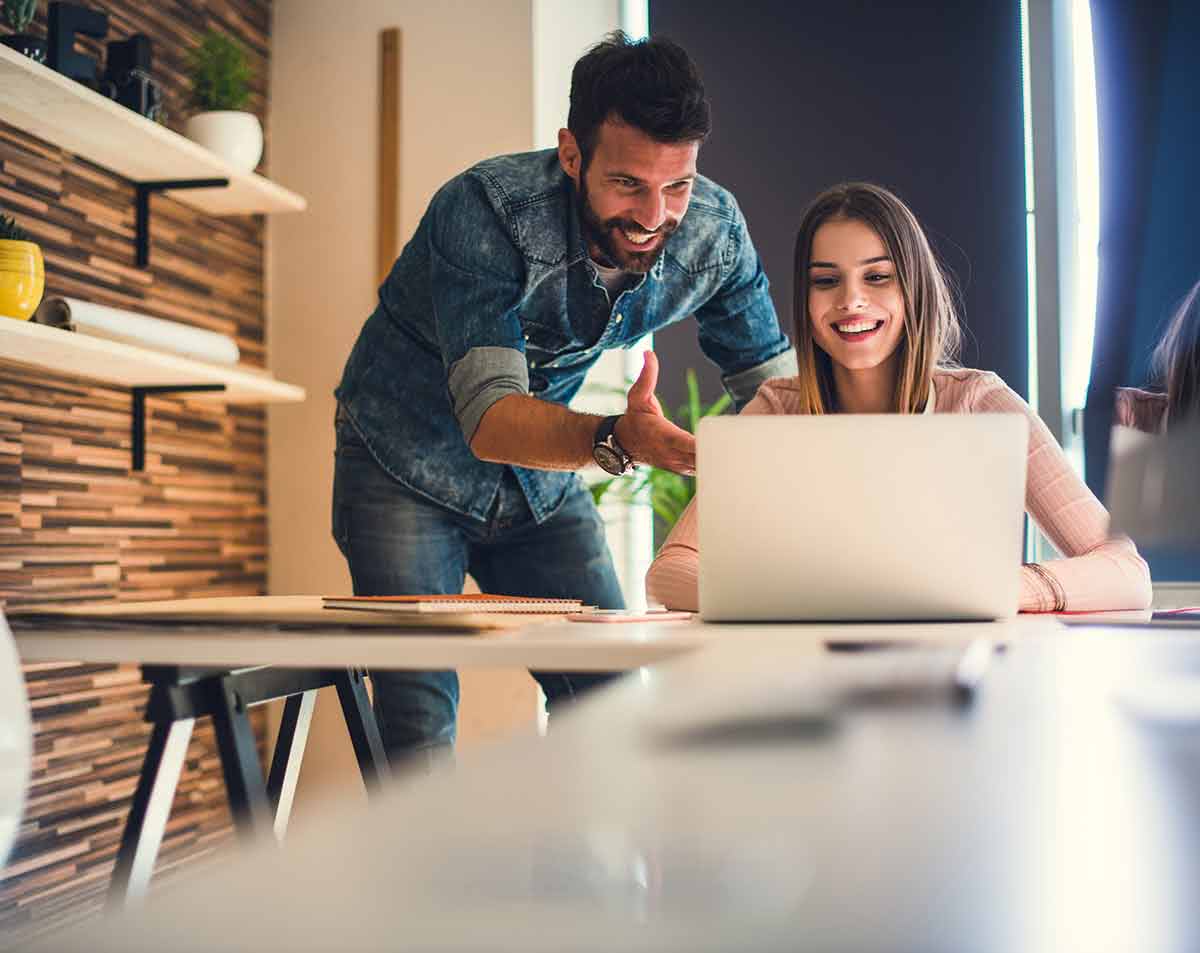 Mortgage Calculators
Try one of of our easy to use mortgage calculators below to get a quick idea. If you have any questions, simply call or email for fast service.
Get Started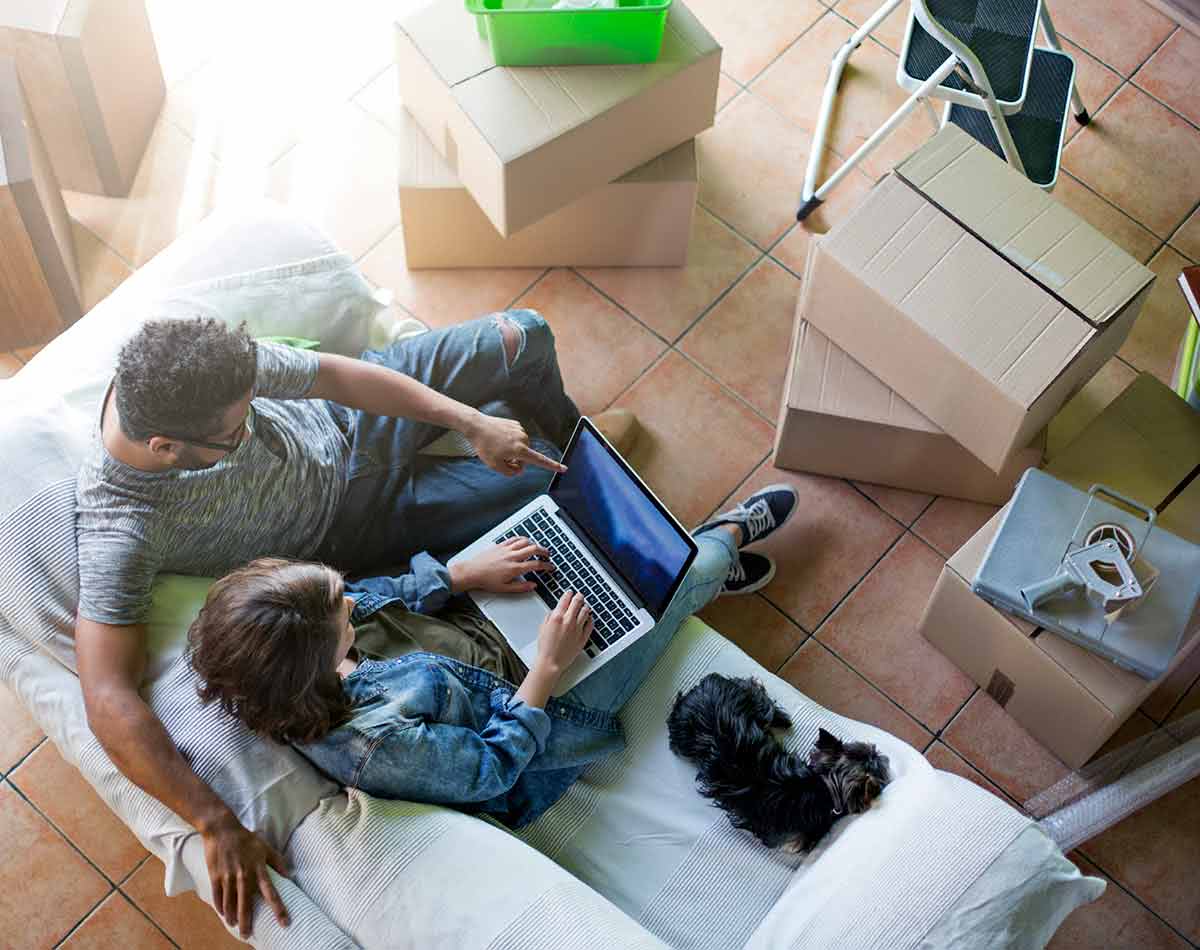 The Mortgage Process
Get pre-approved.

I will let you know if you're qualified before you finish the full application.

Select your rate, term, and mortgage privileges.

I will help you choose the right mortgage that fits your needs.

Verify your info and sign.

Provide me with the needed documentation to complete the process.

Peace of mind.

I will handle all the other details and paperwork for you.